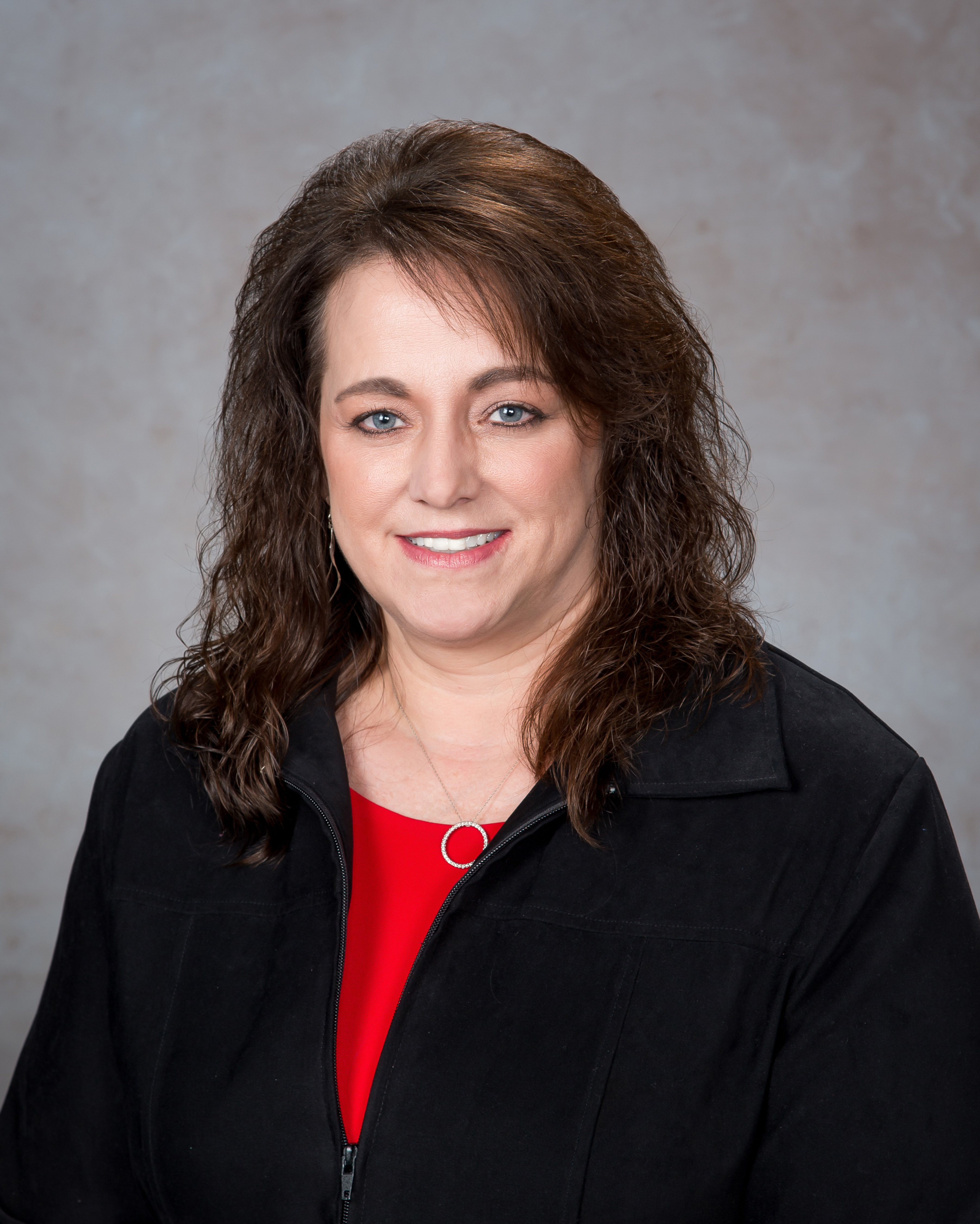 Colleen M. Orth
Colleen has been the Administrative Assistant for the Lapeer office since 1993. She earned her Associates Degree as a Legal Secretary in 1990 from Northern Michigan University. She then earned the title of Certified Professional Legal Secretary in 1998 from the National Association of Legal Secretaries. She is an active member of the Lapeer Rotary Club.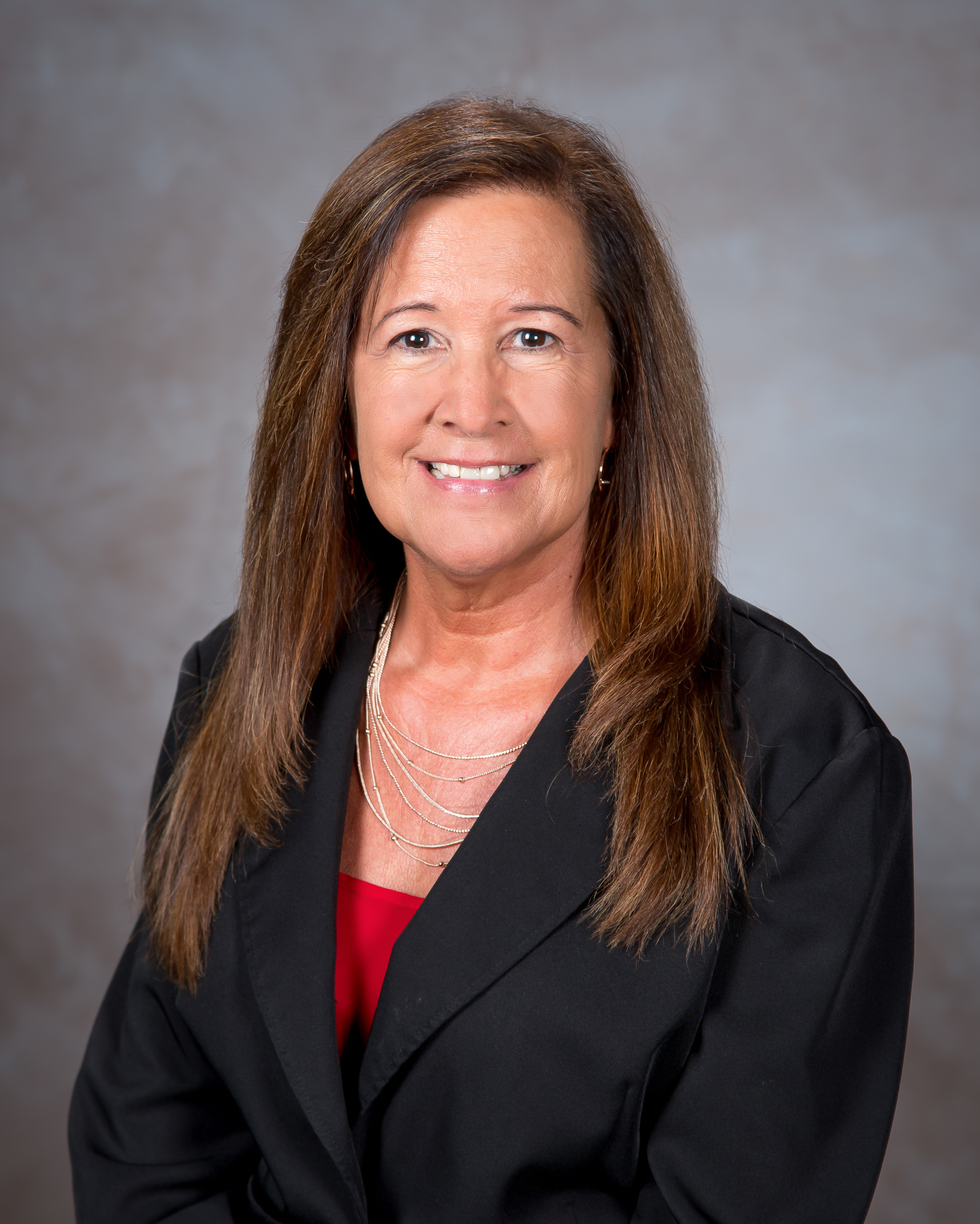 Jeri Lile
Jeri Lile has worked in a law office for over 20 years and joined the firm of Shoults & Brooks, PLLC in August of 1998, as a billing/legal secretary. During her tenure, she has held the position of Account Manager. She has proven her dedication by making a great contribution to the firm on a day-to-day basis and by keeping the current clients satisfied with delivering exceptional client service.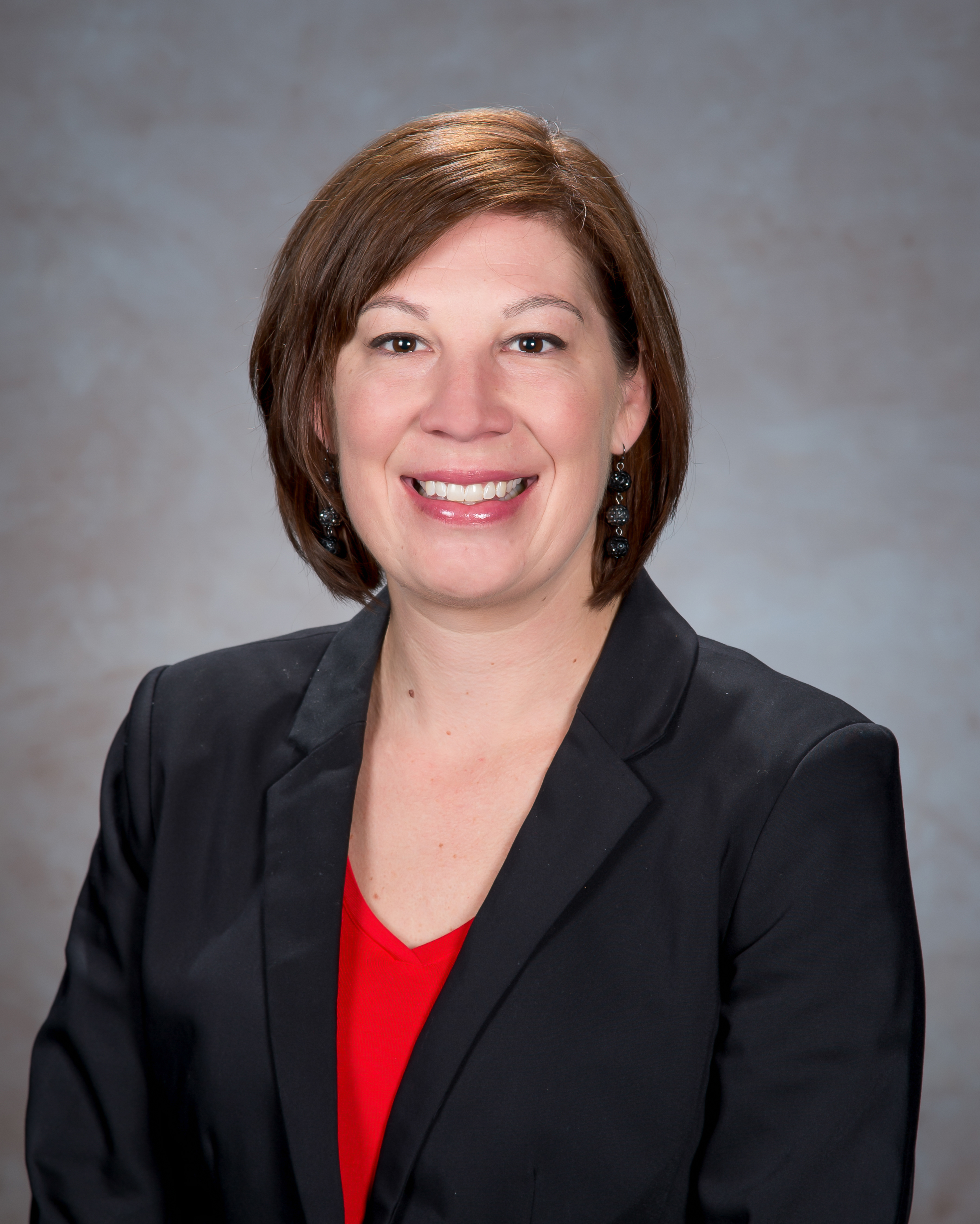 Alisha Martus
Alisha earned her bachelor's degree at James Madison College, Michigan State University in 2004 and her Juris Doctorate degree at Wayne State Law School in 2009. She has worked in family law, juvenile law and landlord/tenant law in Lapeer, Oakland, Tuscola and Wayne County. Alisha has enjoyed contributing to the zealous advocacy provided at Shoults & Brooks, PLLC since 2016.