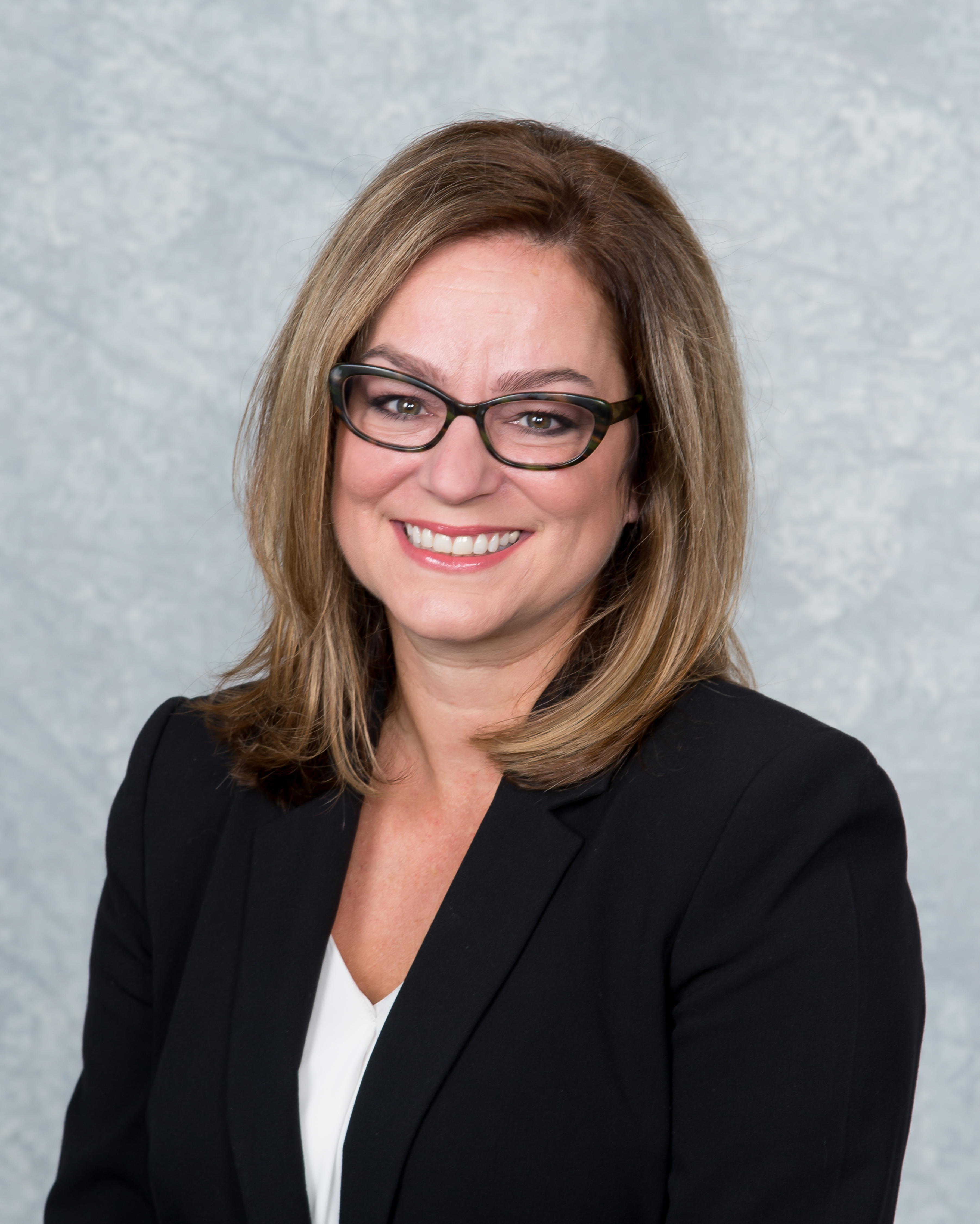 Heather Brooks joined the firm in 1999 (then called the Law Offices of Barry Shoults & Associates) and became a partner in 2010. She earned her Juris Doctorate in 1997 from Wayne State University Law School in Detroit, Michigan. This came after earning her Bachelor of Arts in Communications from the University of Michigan-Flint in 1992.
Before coming to work at the firm Heather gained experience at the Macomb County Prosecutor's Office, the Wayne County Neighborhood Legal Services Clinic, and a litigation firm in West Bloomfield, Michigan.
Heather is licensed to practice in Michigan as well as in federal court in the United States District Court – Eastern District of Michigan.