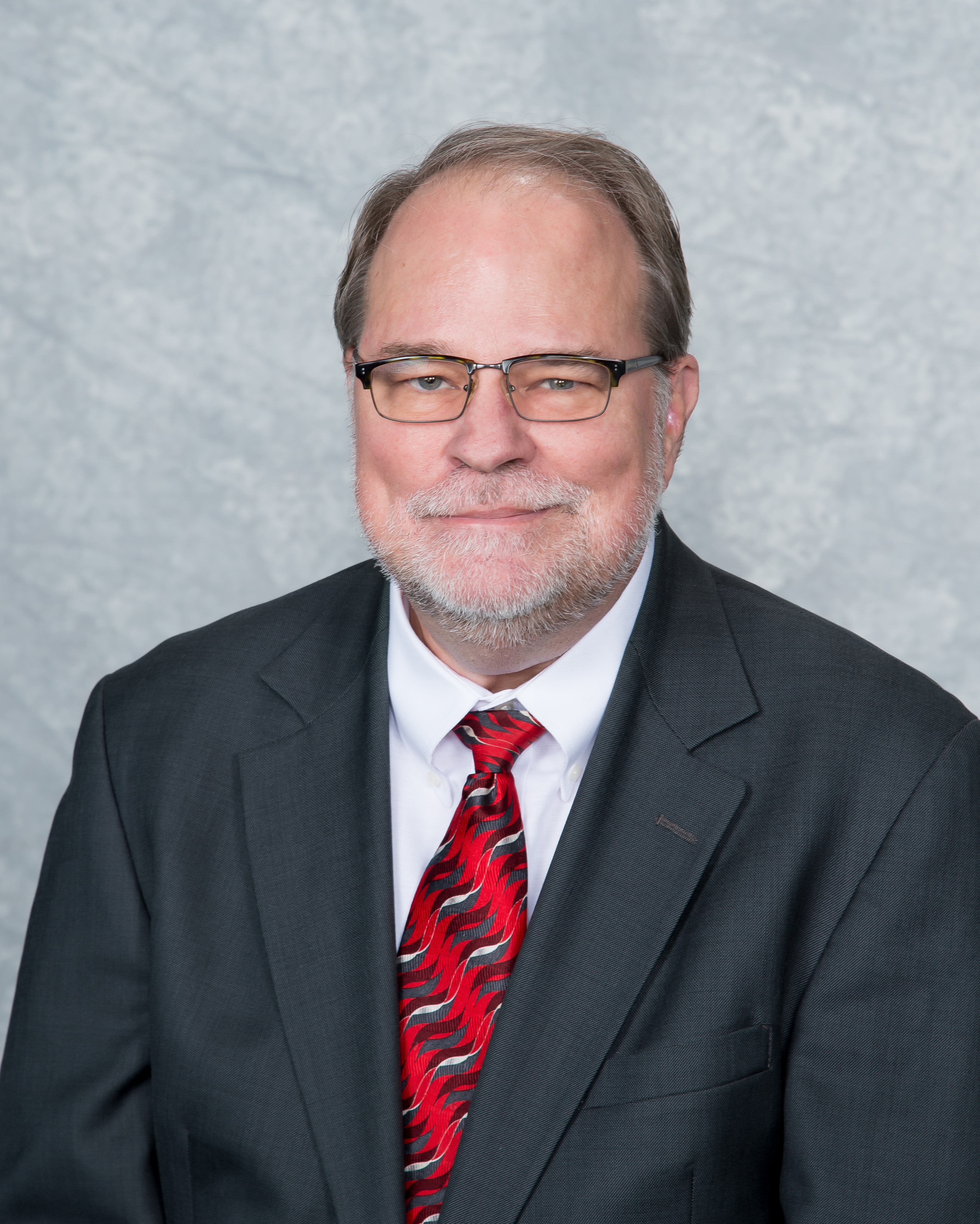 Barry Shoults has appeared in Lapeer County courts for over 38 years. He started his legal career working for Legal Services of Eastern Michigan in Flint, which provided legal aid to the poor of Genesee and Lapeer counties before starting this law firm in Lapeer in 1982.
Barry received his Bachelor's Degree in Political Science from the University of Michigan – Flint and then received in 1981 his Juris Doctorate from the Detroit College of Law, now the Law School at Michigan State University. He was admitted to the practice of law in Michigan Courts in 1981 and in Federal Court in 1984.
Barry was the Mayor of Lapeer between 1981 – 1989 during which he was on the Downtown Development Authority and the City Planning Commission. Prior to that, he served on the Lapeer County Planning Commission, the Genesee-Lapeer-Shiawassee County Regional Planning Commission, and the Genesee-Lapeer-Shiawassee County Health Systems Agency, was elected City Commissioner and served one term as an elected County Commissioner.
Currently, Barry serves on the board of the I-69 Regional Development Corporation.
Barry has taught seminars on "How to Get Along with the Friend of the Court" and appeared on the television program, "Ask a Lawyer" when it was being produced by Channel 28 in Flint.